Learn more about our roofing and building services in Chesterfield
We are a trusted, professional company with a great reputation to uphold and have over 20 years experience providing high quality roofing and building services in Chesterfield and the surrounding areas.
We work closely with our customers in order to guarantee complete satisfaction and peace of mind. No job is too big or too small, with our expertise ensuring that each project is properly organised and efficiently completed to the highest possible standard.
Have questions? Ask away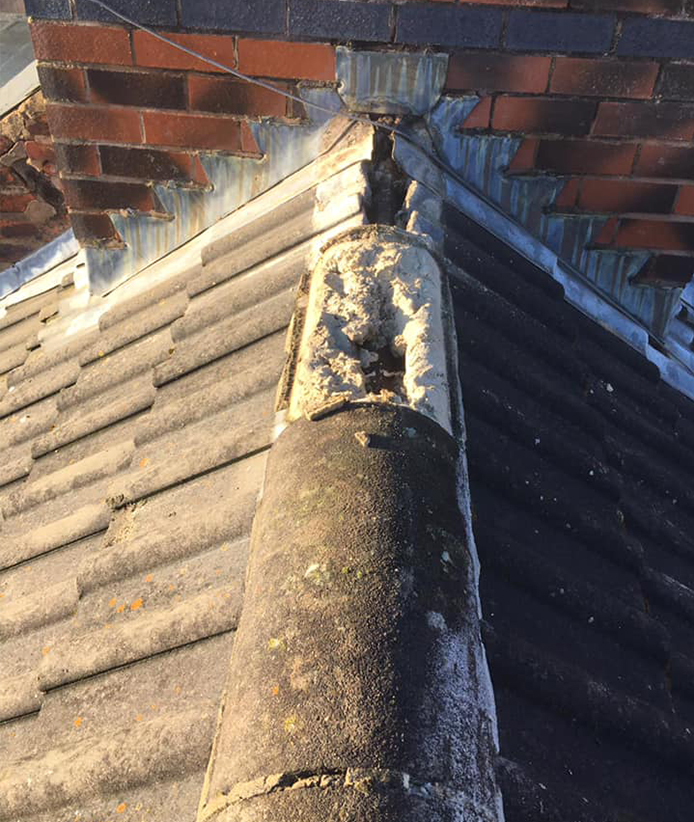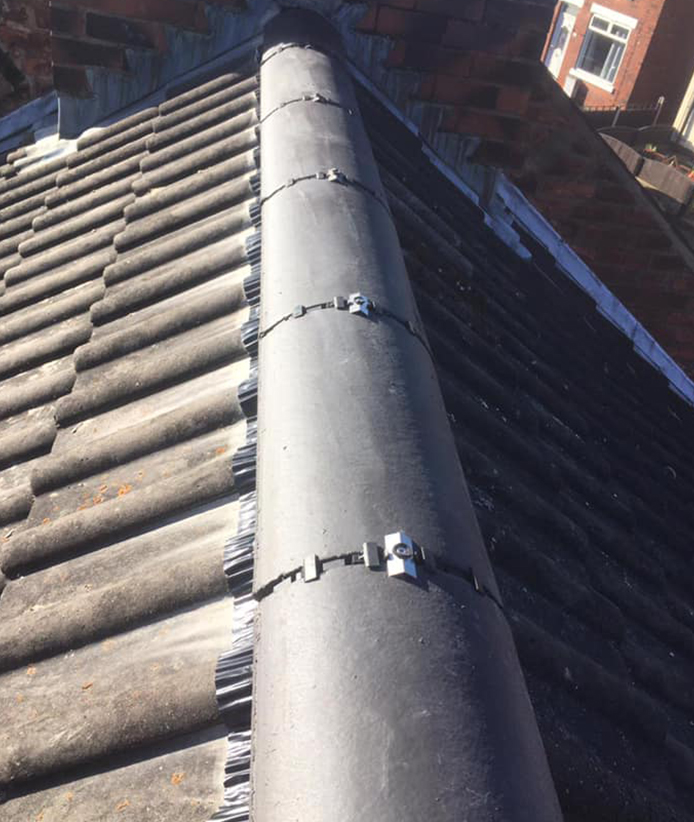 Our main services
We specialise in many things but these are some of our most requested roofing and building services in Chesterfield.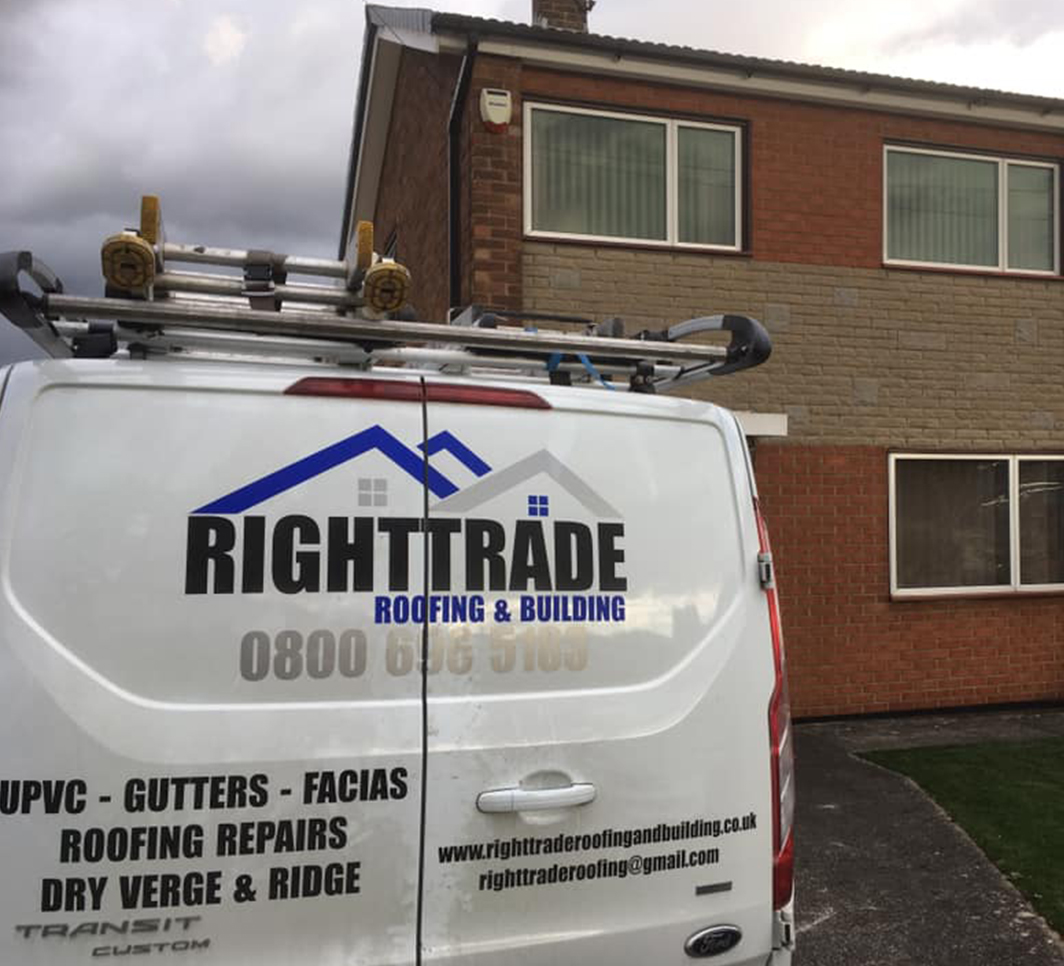 About Right Trade Roofing And Building
All of our roofing and building services in Chesterfield are of the highest quality and made to last
Products and prices are one thing but knowing who a company truly is makes a huge difference when it comes to choosing someone to help you with your project. Service, values, expertise; these are the factors that really matter, turning a project from just another job into a rewarding and worthwhile experience that you'd be happy to recommend to others.
We are experts at what we do. Having completed both theoretical and practical training in the roofing and building trade, we can offer a service that is both professional and consists of expert advice for your project. All of our staff are fully qualified and safety tested - we only take the best!
We can provide expert roofing and building service in Chesterfield that are tailored to your needs. Call us today on 08006965183 for more information, or send us a message through our contact page. We are happy to answer any and all queries in regards to our company and your project.
Why choose us?
Why we are trusted by our clients
With so many roofing and building companies operating in Derbyshire, we know that choosing the right roofing and building company for your project can be a nightmare. Here are a few reasons why Right Trade Roofing And Building are the right team to take on your project.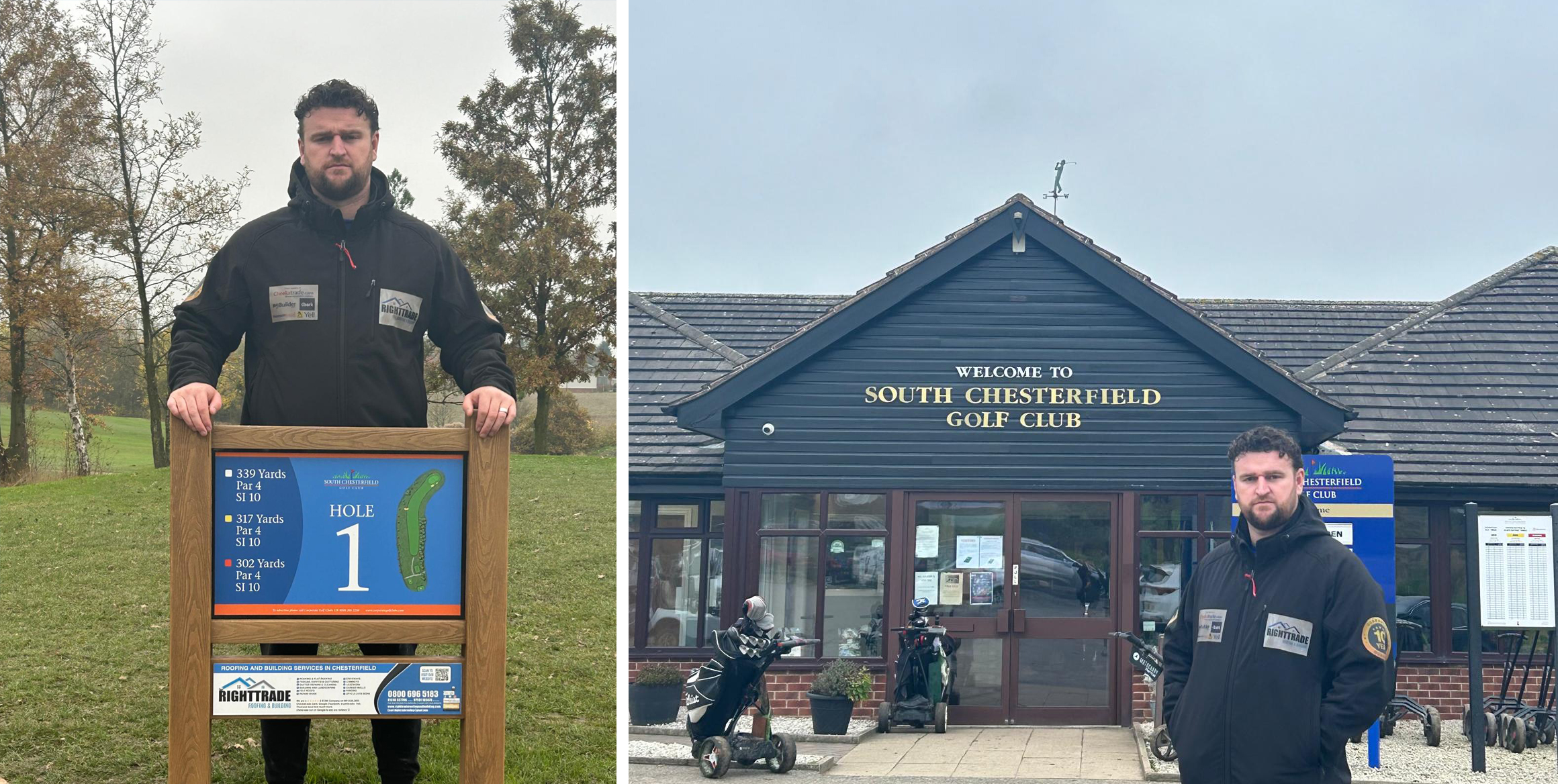 Reputation
At Right Trade Roofing And Building, we have earned an excellent reputation in our local area as a professional, expert roofing and building company. The majority of our work is earned through word-of-mouth recommendations from our previous clients. We make it our aim to make sure that your roofing and building project is completed to your absolute satisfaction.
Value for money
The very first thing that any property owner looks for. At Right Trade Roofing And Building, we offer an expert roofing and building service for a highly competitive price. We work with you from start to finish and can help with everything from the planning to the installation.
High quality products
We only use the very best in materials and appliances when undertaking any job. As well as using any materials that you request, we can also offer expert advice on what materials and appliances would work best for your property.
Work ethic and ethos
At Right Trade Roofing And Building, we believe that your home plays a vital role in your mental health and happiness. A house that feels like a home makes a huge difference to your overall happiness and we aim to make sure that you have your dream property.
Get in touch
Contact us today!
We are located in Derbyshire and cover the surrounding areas. Not sure if we cover your area? Feel free to contact us and we will be glad to help.
Our Philosophy
Our mission is to provide the residents of Derbyshire with a no hassle roofing and building service where all work exceeds expectations, meets deadlines and offers excellent value for money. We offer a friendly and reliable roofing and building service to the residents of Derbyshire and surrounding areas and have been doing so for many years.
~ Right Trade Roofing And Building
Recently completed projects